Yuoto 5 Disposable device is made of high -quality metal materials, lightweight and portable, and durable. It is powered by a 900mAh built -in battery, and despite its small size, it can support up to 1500 puffs.
All Yuoto 5 disposable pod devices require no mainten ance, charging, or refil ling; once it has been used, just throw away. Yuoto 5 Dispos able device is designed with master craft precision and the devices also offer large e -juice capacity with high -quality salt nico tine combined with delecta ble flavors in every disposa ble.
As for the pods, the capacity is 5ml, which can meet your daily use.
Choose from a wide variety of delici ous e -juice flavors that include favorites for many.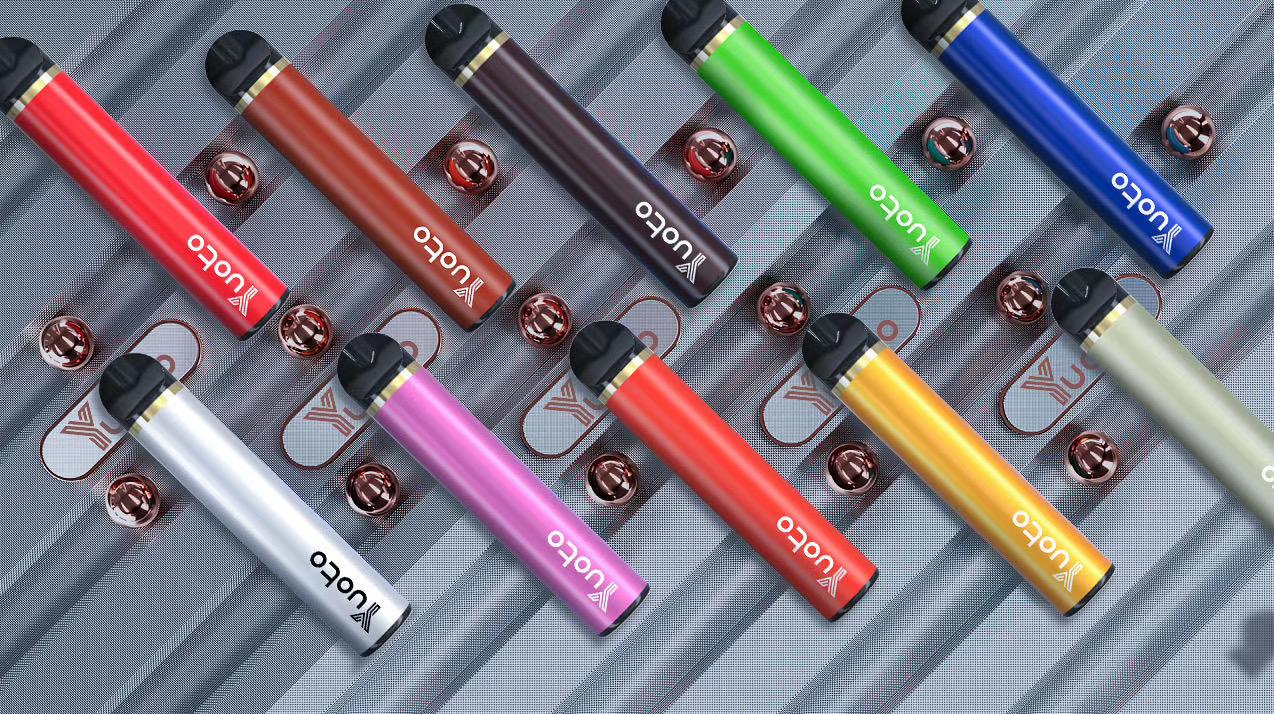 Yuoto Disposable Pod Device Specifications:
Lightweight and portable
The battery pack has more than 50 % higher durabi lity than similar pro ducts, reaching an ama zing 1500 puffs.
No button, automa tic smo king
Natural plant and fruit extracts reduce taste
More protec tion system(Low voltage cut off mode, Short circuit protec tion, Over heat protec tion, Over time vaping protec tion), all desig ned in the chips.
Yuoto Disposable Pod Device Features:
Size: 19mm(D)*102mm(H)
Package size: 22mm*110mm
Weight: 53.5g
Salt Nicotine: 50mg 5%
Battery Capacity: 900mah
E -liquid Capacity: 5.0ml
Parameters
Size: 19mm(D)*102mm(H)
Package size: 22mm*110mm
Weight: 53.5g
Salt Nicotine: 50mg 5 %
Battery Capacity: 900mah
E-liquid Capacity: 5 .0ml
Yuoto 5 Disposable device features
Size: 19mm(D)*102mm(H)
Package size: 22mm*110mm
Weight: 53.5g
Salt Nicotine: 5 %
Battery Capacity: 900mah
E -liquid Capacity: 5.0ml
Puffs: 1500 puffs
Flavors:  Blueberry